Professional Digital Printing
If you're looking for quality printing that won't break the bank, turn to a professional printing service like ProPrinting. We can handle all your digital printing needs, from small jobs to large-scale projects. We offer a wide range of digital printing services, including:
Printing on paper and card stock
Printing on vinyl and other materials
Large-format printing
Custom design and branding services
Professional Digital Printing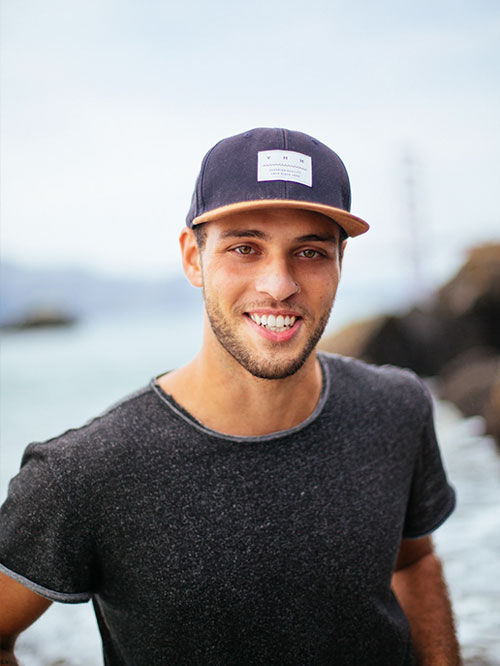 Charity Tyler
Managing Director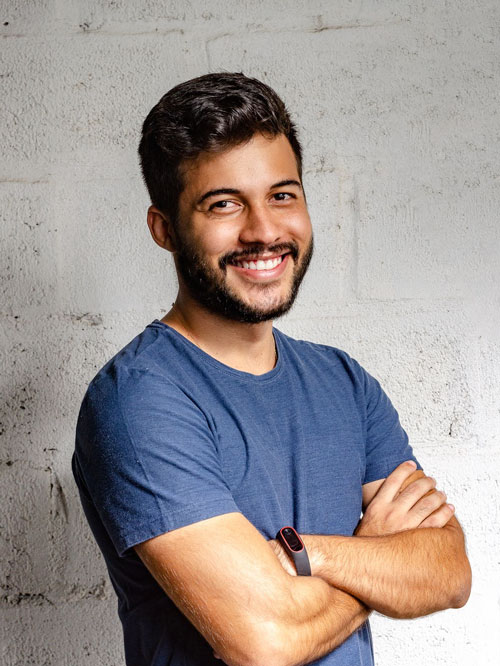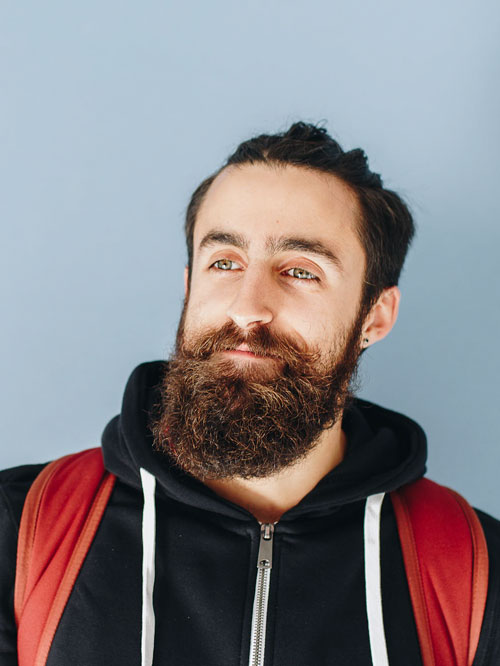 Finnley Henson
Illustrator
Subcribe To Our Newsletter
Professional printing services can provide you with high-quality prints that will look great and last a long time. We have the equipment and expertise.